Shop Rachel's art with these online partners

Click on any of the online partners below to buy prints and products.
About
Rachel Emmett is a British artist working predominantly in oil, acrylic and digital.
Originally from Berkshire, UK, Rachel spent her childhood feeding her love for art with a self-taught approach to drawing and painting.
Pursuing art throughout her professional life as an Accountant and Treasurer through challenging roles in Kuwait, Dubai and Abu Dhabi, Rachel applied her love for culture, nature and fantasy into her artistic ventures.
Inspired by the nostalgic qualities of Ryder and further, by his vivid use of colour, Rachel has descended into opulent fine art paintings of the feminine form and landscapes sometimes depicting intricate detailing and at other times with spontaneous and kinetic overtones.
Continued admiration for the elegance and richness of Arabian culture has brought Rachel to combine these loves to create a series of 'veiled lady' oil paintings with a plethora of colour and a blend of drama and presence.
The immensely popular negative space series has combined the use of sparkling textures integrated with crisp abstract concepts and will resonate with all who love nature.
These images arise from a genuine passion, admiration and respect for animals and the environment.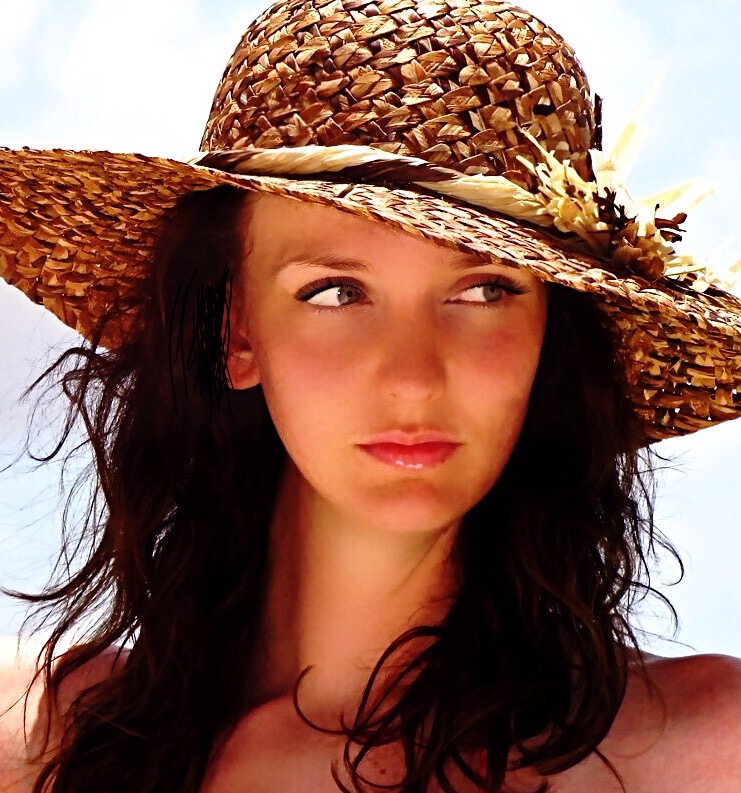 Do you have any questions or comments?
If you are interested in buying an original painting or requesting something special for your home or place of business, be it a painting or a portrait please do get in touch, I'll be happy to hear your ideas!


Tel:  +44 (0) 7921 021 657
Email:  rachel@rachel-art.com


Thank you! I'll get back to you as soon as I can 🙂