THE GALLERY
I love creating art from all genres and styles so I've categorised the gallery to help you find what you're interested in. Although I enjoy exploring different concepts and ideas, my signature style is attention to detail.
About the Artist
Rachel Emmett is a UAE based artist working predominantly in oil and acrylic. Originally from Berkshire, UK, Rachel spent her childhood feeding her love for art with a self-taught approach to drawing and painting. Pursuing art throughout her professional life as an Accountant and Treasurer through challenging roles in Kuwait, Dubai and Abu Dhabi where she currently resides, Rachel applied her love for culture, nature and fantasy into her artistic ventures
Inspired by the nostalgic qualities of Ryder and further by their vivid use of colour, Rachel has descended into opulent fine art paintings of the feminine form and landscapes sometimes depicting intricate detailing and at other times with spontaneous and kinetic overtones. Further admiration for the elegance and richness of Arabian culture has brought Rachel to combine these loves to create a series of "veiled lady" oil paintings with a plethora of colour and a blend of drama and presence.
Current Exhibitions
Vivid Expressions – The Club, Saadiyat Island 2nd – 31st Oct 2018
Colourscapes – The Fairmont Bab Al Bahr, 7th Nov – 6th Dec 2018
"If you have enjoyed my previous work then hopefully Colourscapes will appeal to you with a chromatic explosion of my favourite vibrant and frequently Arabian inspired colours to embellish a variety of figurative, cultural and equine based art. My collection is a celebration of the beauty and uniqueness of Arabian culture and a practice of my painting style that is both intricate and loose, serene and chaotic. It is also an amalgamation of traditional oil painting work, with abstract colour use and impasto tendencies"
For more details and to view a list of previous exhibitions click here.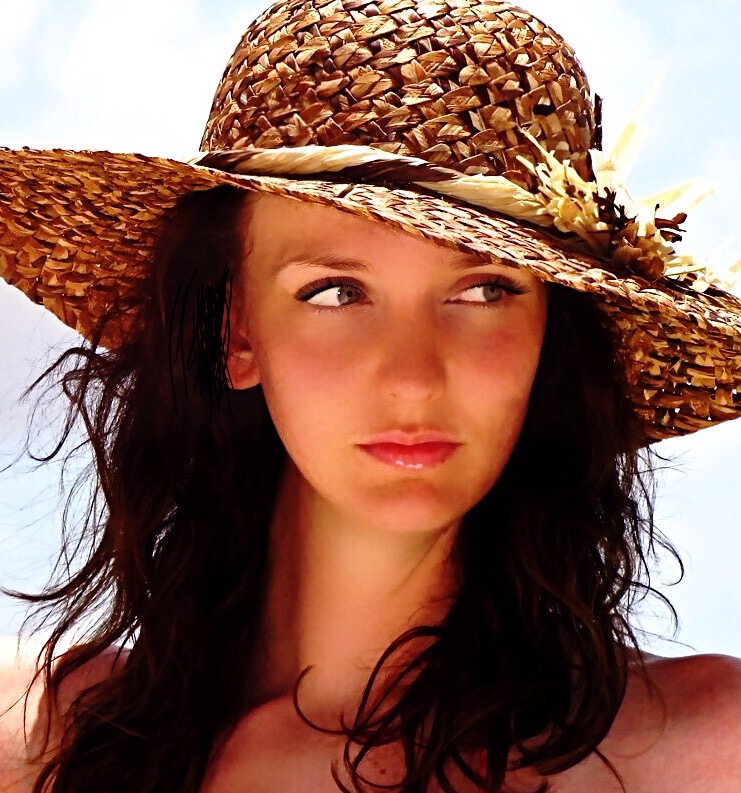 Future Works
Rachel intends to continue releasing paintings reflecting Arabic culture, wildlife and scenery as well as exploring more abstract concepts with both iconic and equine impulses.
"I continue to find inspiration in the old masters' appreciation for wistful women and romantic visuals, free flowing elegance with willowy and ethereal intension. My collections will continue to combine the traditional with the contemporary, submerging subjects in exuberant embellishments with vibrant colours and delicate details"
Do you have any questions or comments?
If you are interested in buying an original painting or requesting something special for your home or place of business, be it a painting or a portrait please do get in touch, I'll be happy to hear your ideas!


Tel: +44 (0) 7921 021 657
Email: rachel@rachel-art.com


Thank you! I'll get back to you as soon as I can 🙂